Pink Friday 2018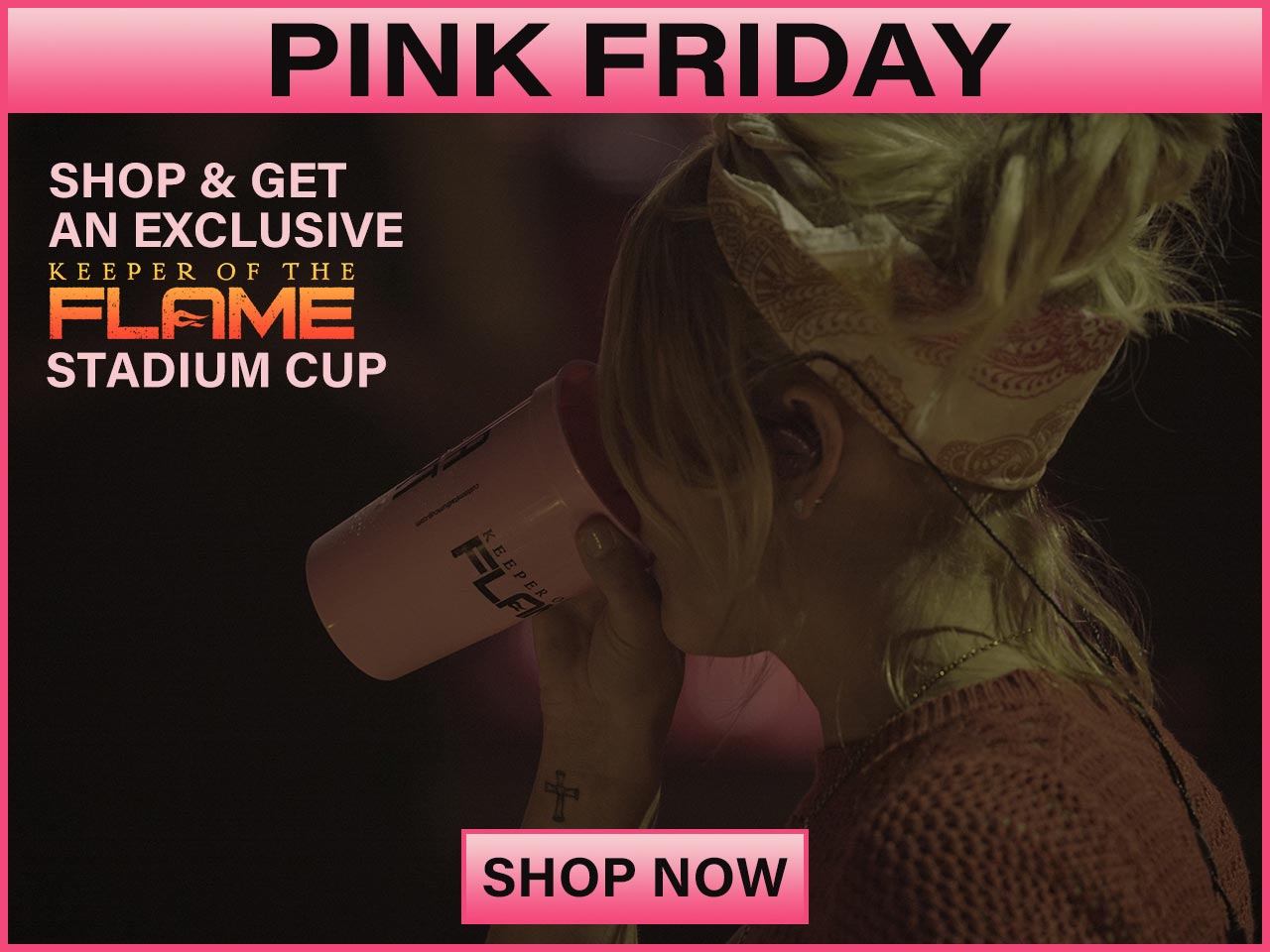 Our annual PINK Friday celebration is here! This holiday season, shop Miranda's online store to get an exclusive stadium cup that Miranda uses on tour.
Order $50 or more and get 1 cup.
Order $75 or more and get 2 cups.
Order $100 or more and get 4 cups.
The cup(s) will be included in qualifying shipments automatically. They will not appear in the shopping cart.